You don't need to be Olympic standard, just set yourself a target of lengths to swim that would challenge you and get your friends to sponsor you. You can even make it a family affair!
We have exclusive use of the peaceful Oasis Centre pool next door to our Family Centre in Cosham – or if you prefer you can take on the challenge at your own pool.
Medals and certificates awarded to all swimmers.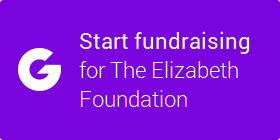 If you would like to collect online sponsorship for an event or challenge, it is quick an easy to set up a fundraising page at JustGiving – just click on the button!